Email: monteray.matt@aol.com | Phone # : (862) 258-5108 | Address : 3 Bell Ct Rt 206, Stanhope, NJ 07874
Do you have a specific character in mind? No worries! With advance notice we can get any character as long as it is available. Here are a few samples of costumes from our catalog.
Available for ages 12 and under, our lively characters will entertain your guests and energize any party. Hire Monteray Entertainment to start the festivities and get your crowd going or to end your party on a high note.
Book a dance party with the character for half hour or one hour time slots. Dances may include:
Hokey Pokey
The Twist
B.I.N.G.O.
ABC's
​​​​
For a quote specific to your event, please use our contact page or call 862-258-5108.
Elmo​​​​​​​​​​
Cowboy Elmo​​​​​​​​​​​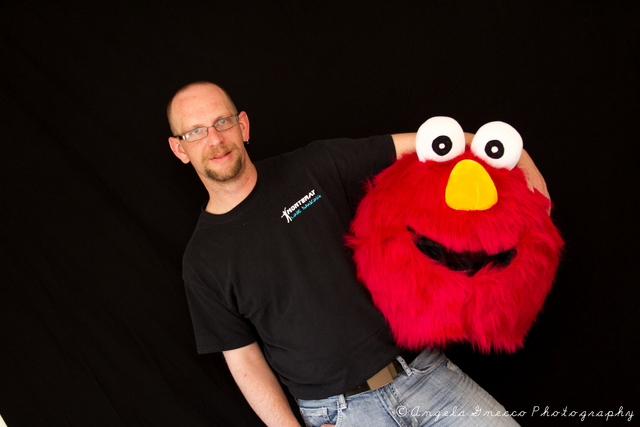 Meet Elmo!​​​​​​​​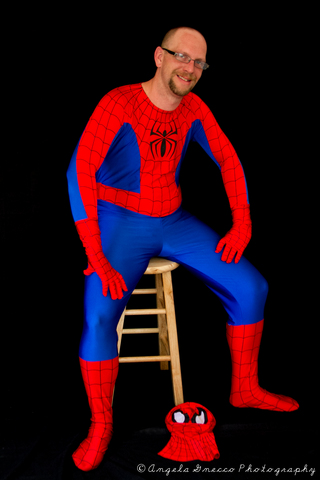 Meet Spider-Man!​​​​​​​​​​​